---
---
"Good manners will open doors that the best education cannot". – Clarence Thomas
About Wipro Limited:
Elite National Talent hunt jobs/roles are being offered by Wipro Limited. Wipro Limited (NYSE: WIT, BSE: 507685, NSE: Wipro) is a leading global information technology, consulting and business process services company. We harness the power of cognitive computing, hyper-automation, robotics, cloud, analytics, and emerging technologies to help our clients adapt to the digital world and make them successful. A company recognized globally for its comprehensive portfolio of services, strong commitment to sustainability, and good corporate citizenship, we have over 190,000 dedicated employees serving clients across six continents. Together, we discover ideas and connect the dots to build a better and bold new future. Read more
Overview:
Elite National Talent hunt (NTH) is our fresher's hiring program to attract the best of 2021 and 2022 engineering graduates across the country. We're enabling equal employment opportunities for India's deserving engineering talent and are looking for you. Are you an enthusiastic engineering student? Don't miss this opportunity to start your exciting journey with Wipro. Register today!
| Parameters | Specification |
| --- | --- |
| Company Name: | Wipro Limited |
| Job Id/No: | |
| Package/Salary/CTC: | INR 3.50 LPA |
| Industry Type: | IT |
| Department/Sector: | Engineering – Web / Software |
| Designation/Position: | Project Engineer |
| Qualifications: | B.E/B.Tech/M.E/M.Tech |
| Employment/Job Type: | Full Time |
| Experience Type: | Fresher |
| Years of experience: | 0 year |
| Work Location: | PAN India |
| Work Shifts (if any): | |
| Registration starts:: | May 2, 2022 |
| Registration ends: | May 22, 2022 11:59 PM |
| Online assessment: | May 21 – June 5, 2022 |
| Official Website: | https://www.wipro.com |
| Contact Email (if any): | manager.campus@wipro.com |
| Address (if any): | |

Eligibility Criteria (Who can Apply):
B.E./B. Tech (Compulsory degree)/ M.E./M. Tech (5-year integrated course) full-time course recognized by the Central/State Government of India 2021 & 2022 passed out
All branches except Fashion Technology, Textile Engineering, Agriculture and Food technology
60% or 6.0 CGPA or equivalent as per your university guidelines
Only full-time courses: No part-time or correspondence or distance learning education in a degree, 10th or 12th
10th standard: 60% or above
12th standard: 60% or above

Age limit: 25
Other Criteria:
One Backlog is allowed at the time of the Assessment Stage.
The offer will be subject to all backlogs being clear.
Max 3 years of GAP in education allowed (10th to graduation)
Candidates who have participated in any selection process held by Wipro in the last six months are not eligible.
Should be an Indian Citizen or should hold a PIO or OCI card, in the event of holding a passport of any other country.
Bhutan and Nepal Nationals need to submit their citizenship certificate.
Qualification:
Revised Compensation:
Project Engineer
Joining Comp – 350000
Flat Bonus post 6 months from joining – 25K (to be merged with comp after 12 months of bonus payout)
Regular yearly increments
Merge Bonuses on the 18th, 24th and 36th months from DOJ
Service Agreement:
Applicable for 12 months post joining @ INR 75,000 on a pro-rata basis
Evaluation process:
Online Assessment (128 minutes) comprising of 3 sections:
Aptitude Test: Logical Ability, Quantitative Ability, English (verbal) Ability. Duration: 48 mins
Written Communication Test: Essay writing. Duration: 20 mins
Online Programming Test: Two programs for coding. Duration: 60 mins
Candidates can choose any one of these programming languages for the online programming test: Java, C, C++ or Python.
Note:
It is entirely the responsibility of Wipro to permit/limit the participation of each candidate in the Elite National Talent Hunt 2022 recruitment process.
Reservations Parameters and selection procedure belong solely to the discretion of Wipro. Wipro is not obligated to disclose any information at any stage of the selection process. Wipro also reserves the right to make an initial offer if the provisionally selected candidate does not meet certain conditions, which are a prerequisite for employment. Wipro also reserves the right to be held liable to any candidate if he/she is found to be involved in any illegal activity, for example, misperception, fraud, production of illegal documents, etc.
Wipro will inform candidates about the results of the recruitment by individual e-mails or other means of communication provided by individual candidates.
Please note that at any stage, whether during your online test and/or interview process or upon joining the Company, if it is brought to our notice that you have indulged in malpractices or used illegal means to clear your online assessment, the Company shall withdraw or revoke the offer with immediate effect and we reserve our rights to take suitable action against you as we may deem fit.
If you have any questions/concerns, please contact manager.campus@wipro.com with the subject "Elite NTH 2022" and the same will be responded to within 3 working days.
Source Link:
Disclaimer:
This content is the property of Wipro Limited. We have just published it on Query Karo for sharing information for the candidates who need Wipro's Elite National Talent hunt 2022 jobs/roles. We hereby declared that the above-provided information is true and original as per our knowledge and from the source link.
#job,#jobs,#job for fresher,#fresher jobs,#full-time jobs,#off-campus hiring,#off-campus drive 2022,#off-campus hiring 2022,#hiring,#hiring freshers,#company,#salary,#work location,#Elite National Talent hunt job,#Elite National Talent hunt test,#Elite National Talent hunt 2022,#Elite National Talent hunt for fresher,#wipro Elite National Talent hunt 2022,#Wipro's Elite National Talent hunt hiring
---
---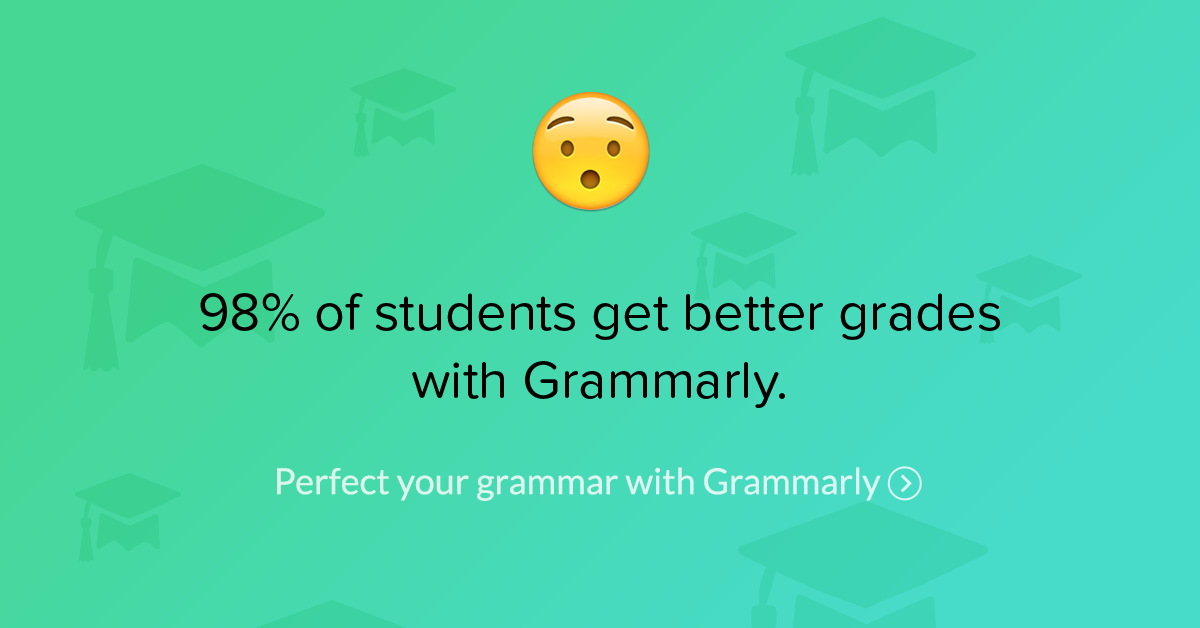 Recent Jobs Posts


Any Query?
Join our WhatsApp
Broadcasting group

to never miss an update on Jobs:

Follow the steps to join:
Click here ( You will be redirected to our official WhatsApp contact number).
Send Hi and save our number by Query Karo (Name).
Send your Qualification & Stream/branch detail to receive the job notification.
After reviewing, you will be added to the Broadcasting Group based on your provided qualification and stream/branch detail.
Here is the list of the available broadcasting groups:
10th Passed
I.A
I.Sc
I.Com
12th Passed
Diploma/Polytechnic
B.Tech (CSE)
B.Tech (CSSE)
B.Tech (IT)
B.Tech (ME)
B.Tech (CE)
B.Tech (EIE)
B.Tech (ECE)
B.Tech (EEE)
B.Sc
B.A
B.Com
BCA
BBA
BBM
B.Pharm
MBA
MCA
M.Tech
M.Sc
M.Com
M.Pharm
Note: You will receive the job notification once it is available on our website.
Join our WhatsApp group to never miss an update on Jobs
Join our Telegram group to never miss an update on Jobs
Follow us:
Please rate us:
Comments:
Please feel free to comment in the below comment box.